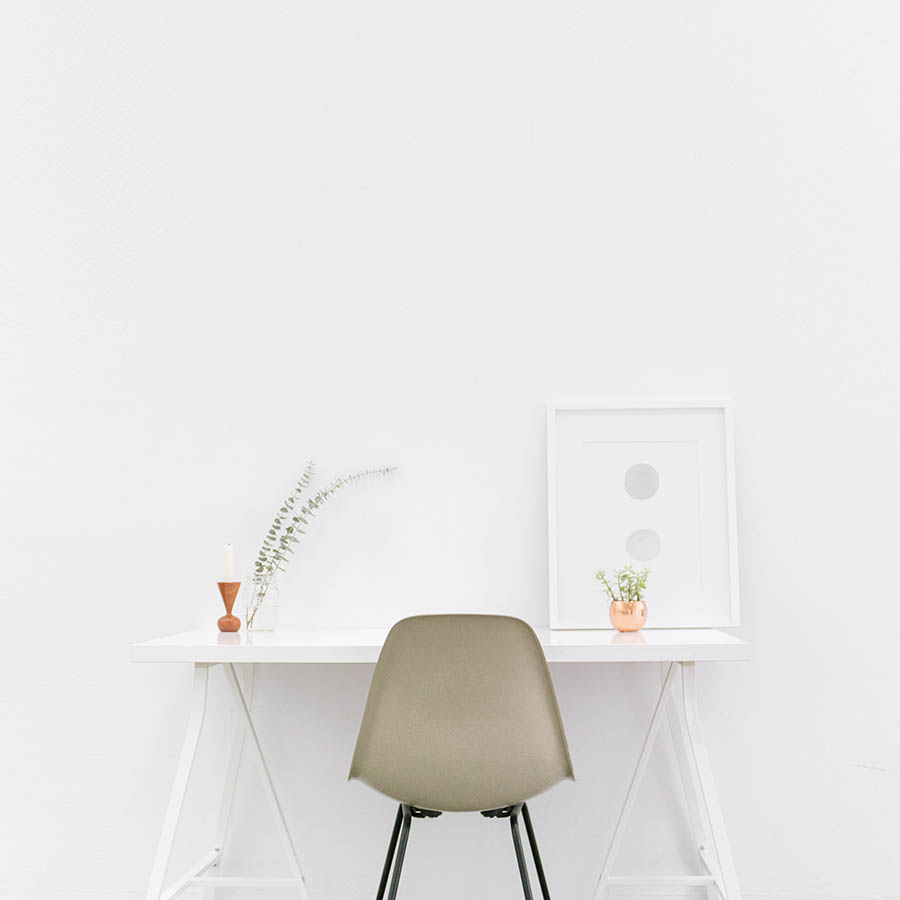 Hello, Welcome to Mitraruma
Mitraruma is a new startup, founded in 2020 and funded by SCG Indonesia. We recognize that today's consumer needs are ease, comfort, and security when they want to do renovation and home improvement. Therefore, Mitraruma came as an online platform that provides a one-stop solution for such needs.
Mitraruma's vision is to be a lifelong partner for your home by providing the best quality products and services. We collaborate with a variety of professionals who support us to provide you with the best products and services. We believe that your satisfaction is our future.